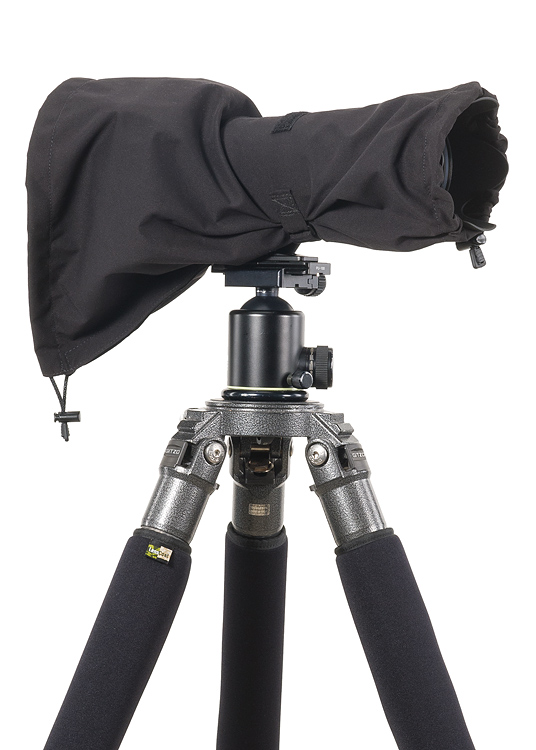 LensCoat® RainCoat RS Medium Black

[lcrsmbk]
Date Added: Monday 12 May, 2014
I had the first opportunity to use my LensCoat RainCoat RS at a huge soccer tournament in Sheridan, WY this past weekend. It rained and snowed off and on all weekend. After a brief period of learning …
Date Added: Sunday 16 February, 2014
Great, easy to use and in a high quality fabric! I used it in extremely worst environment and it gives me 100% of scurity.
Date Added: Sunday 11 August, 2013
Used my Lenscoat Raincoat (Medium) for a trip last week to Niagara Falls. Took my Canon 1DX on Maid of the Mist and the Journey Behind the Falls. Despite a soaking mist, camera stayed completely dry. …
Date Added: Tuesday 12 March, 2013
The LensCoat Raincoat is the best raincoat for a camera and lens I have seen. It is the best made raincoat as far as manufacturing and it is made in the USA.
Displaying 1 to 4 (of 4 reviews)
Result Pages: 1