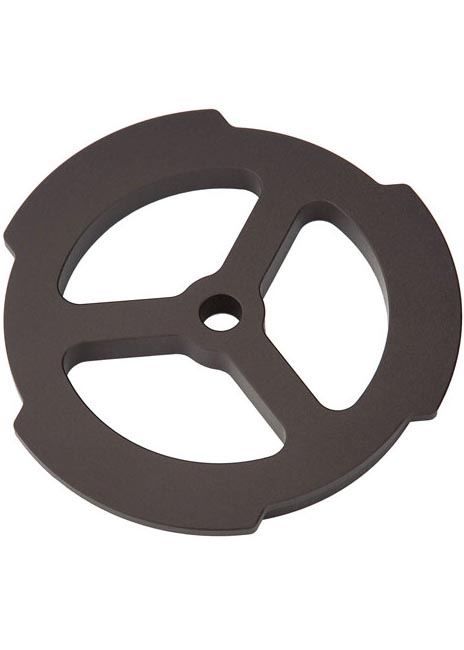 Safety Plate for Gitzo 5 & 55 Series Carbon fiber tripods

[nsngsp55]
Availability: In stock
Safety Plate for Gitzo tripods is designed for ultimate security.
The combination of a telephoto lens, teleconverter, camera, flash, and tripod head is very heavy. When carrying a tripod over the shoulder, this weight puts additional stress on the tripod plate. The plate is custom designed, machined, & manufactured especially using aerospace industry 6061 anodized aluminum, along with two stainless steel bolts - which bolt you will use depends on your tripod model.
The plate is a perfect fit, positioned snugly below the existing Gitzo plate, inside the ā€œbasin.ā€ Once installed, the Gitzo plate can not move or loosen, therefore preventing the head & photo equipment from falling.
The GSP-55 is for use with the GT5541LS and the older GT1548.