UniqBall Ballheads Tripods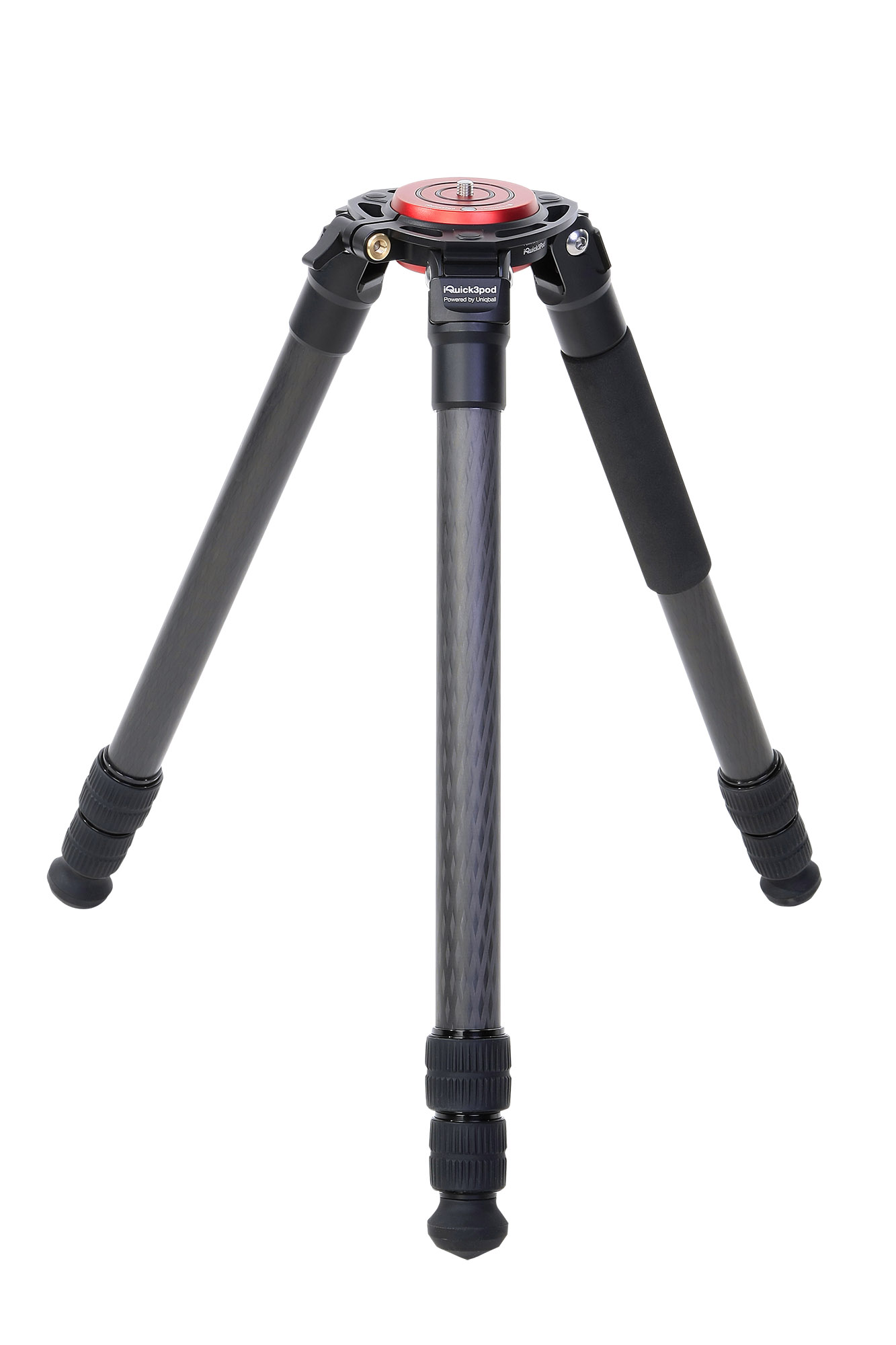 IQuick3Pod Carbon Fiber Tripod
IQ3P is a powerful 4 or 3-piece, professional carbon fiber tripod that supports long-range lenses and heavy cameras. IQuick3Pod 40.4L / 40.4 / 36.3 / 36.4 models will be the new standard for Outdoor tripods, because of their stability with low weight and versatility. The spider part opens and closes, so each stand has an integrated leveling base that replaces the traditional flat tops (topPlate), but it can be used with all other series 5 systematic or other brands of accessories.
From: $649.00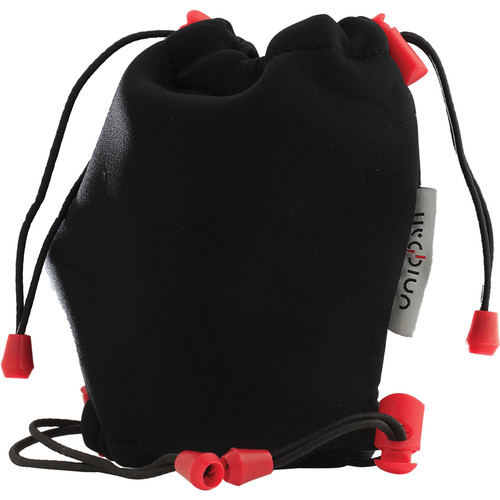 Neoprene Ball head pouch with pull string closures on both ends so you can put around the ball head while mounted.
From: $16.00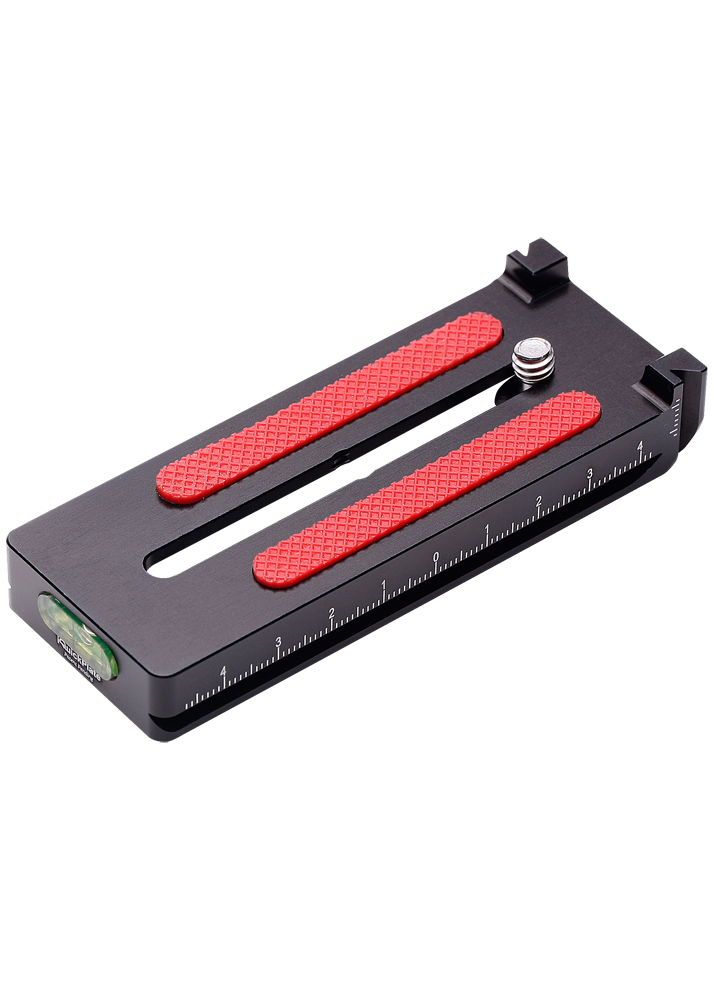 The iQuick Plate is a multifunctional quick release plate, that substitutes L-Plates, without covering the cable connection and it can also be used as a normal lensplate for telephoto lens or even telescopes. It is lighter and easier to carry as other common L-plates and it is compatible with every camera (except Olympus MILC).
From: $130.00
1