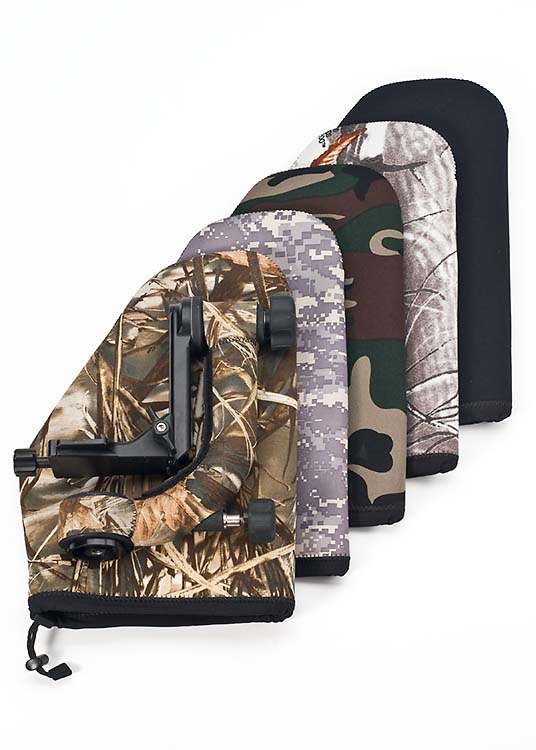 Date Added: Sunday 11 August, 2013
by Bob Walker
I received my Gimbal pouch in what I considered record time. Needless to say I wasn't disappointed with the ptoduct.
Camera equipment today isn't cheap so a small investment to protect it I feel well worth the minor expense.
Another thing that is appealing to me is that the product(s) are made right here in the good old U.S.A. not some other Country.
Sincerely,
Bob Walker
www.bobphotos.net